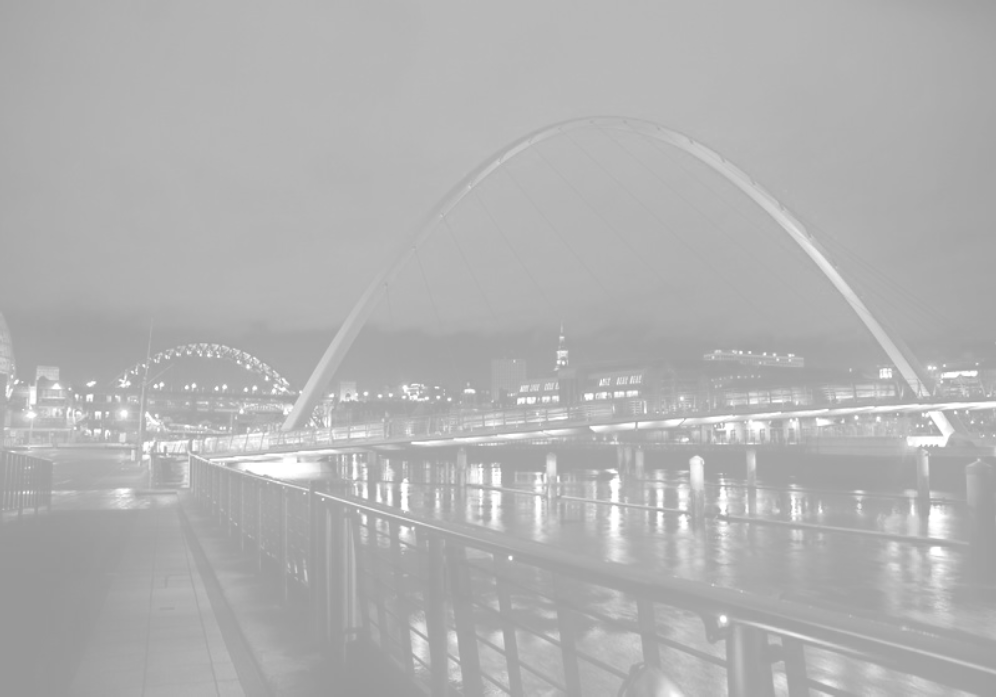 All images © BSGPhotos 2011-2020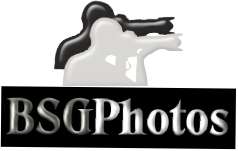 If you would like to contact us about any aspect of our pictures or the website then please provide the relevant information below and we will be in touch as soon as possible. Thank you.
We are brothers who share a passion for photography. Traditional rivalry between us sees friendly competition as to who can produce the best pictures!
With Barry living in Northumberland and Steve in Yorkshire, then we manage to cover a large are of the North East of England. This provides many events for us to enjoy taking pictures of Motor Sports.
We hope you enjoy the pictures and please feel free to email us if you would like to comment on the site or it's contents.
If Motor Sport is for you, then why not check out www.bsgphotos.com and see what events we have managed to get to this year?